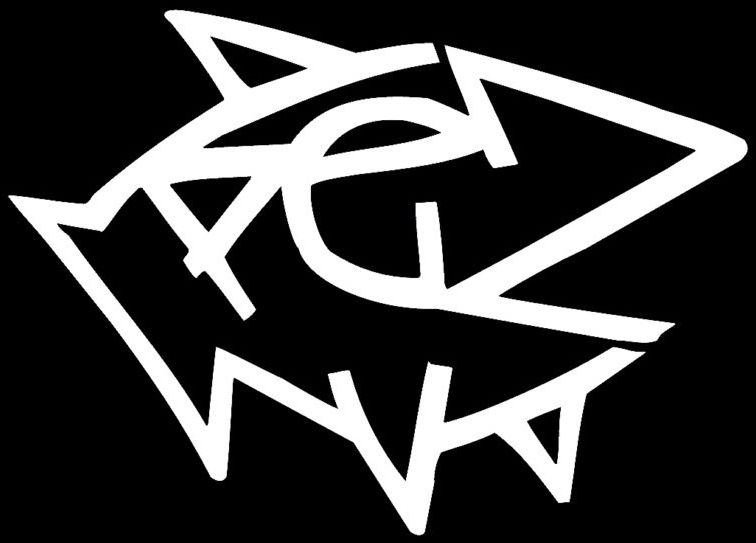 Pez was born in 1976 and started painting in 1999 in his hometown Barcelona. He got into street art writing his signature, which soon took the shape of a fish. Little by little his tags turned into the shape of a smiling blue fish, and soon he became a celebrity throughout Barcelona.
In the early 2000's, Pez began to travel around Spain invited by graffiti contests and urban art exhibitions: Madrid, Pamplona, Las Palmas, Valencia, Bilbao, and Sevilla. After a few years he began spreading his art around Europe and was invited to show his work in art galleries: Paris, Amsterdam, Berlin, and Milan.
His works appear in the best-known street art books: Street Logos, Art of Rebellion, Street Art, Bcn New York and in specialized magazines and internet websites. His work also appears in documentaries such as: "Bomb It-The Movie", Muros Libres", Free Walls" and "A Primer on Urban Painting" and in the Oscar nominated Banksy documentary "Exit Through the Gift shop"
During the last few years, Pez has exhibited art in galleries, festivals, international art fairs and art auctions in Bogotá, Barcelona, Hamburg, Paris, London, NY, Portland, Miami and Los Angeles
Nowadays Pez is an essential piece on the street art scene and one of the most important pioneers of this new artistic movement.