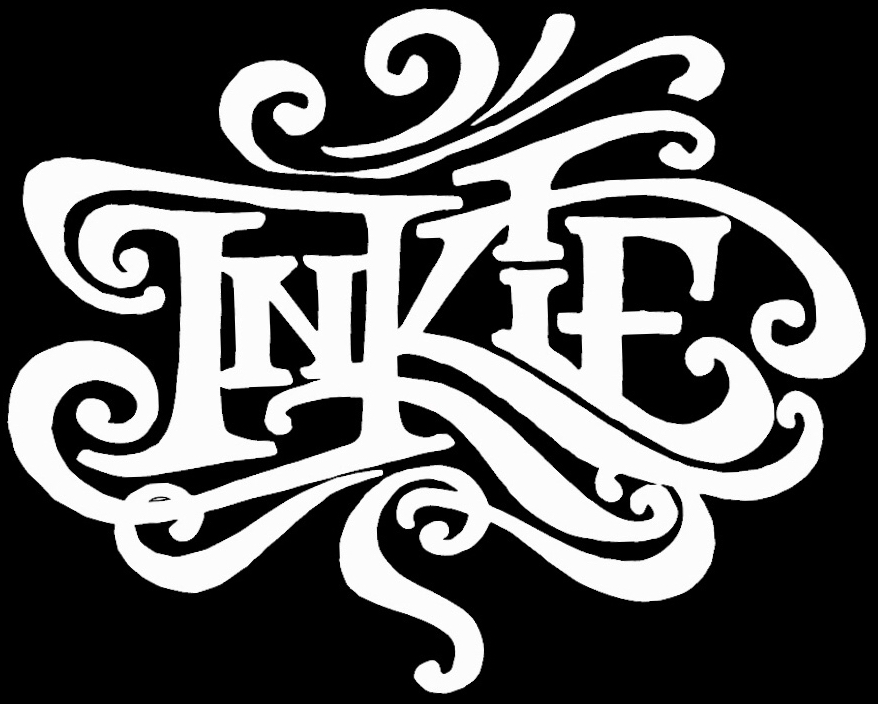 Born in the UK 1970 Inkie is considered a part of Bristol's graffiti heritage alongside Banksy, 3D, and Nick Walker, he has become popular for combining art nouveau influences with an urban twist.
Named in Timeout's Top 100 most influential UK creatives 2012, Tom Bingle aka Inkie, has emerged as one of the most prolific graffiti writers in UK history. He has painted with some of the most notorious artists in the scene, including Banksy, Nick Walker and Massive Attack's 3D.
Denounced as 'Banksy's right-hand man 'by The Daily Mail, whilst simultaneously lauded by The Times, his work has been published in books such as Banksy's Bristol, Children of the Can and Graffiti World. His much sought after pieces have gained a celebrity following, as well as featuring in respected magazines such as Rolling Stone, GQ and Dazed & Confused.He has also been part of several graffiti documentaries, including the infamous 'Bomb It'.
Inkie is represented globally and some of his exhibitions include London, Copenhagen, Stockholm, Barcelona, Los Angeles, Ibiza, Warsaw and Lisbon. Inkie has also curated Europe's largest street art festival, See No Evil. His project the Art Wars collective, featured artists such as Damien Hirst, the Chapman brothers, D-face and Mr. Brainwash.
Inkle's artworks are part of private, corporate and collections of Robbie Williams, Jade Jagger, Fatboy Slim, Chemical Brothers and many more. A member of the Courvoisier Future 500, Inkie is one of the main inspirations and driving forces in the Contemporary art community.